Oil Field
By mike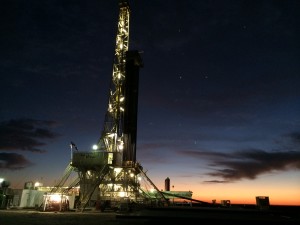 Phoenix Technology Services     June 2013 – Present Day
Measurement While Drilling Operator
Responsible for assembly, maintenance, and operation of MWD tools on land-based gas and oil rigs located in Texas, Oklahoma, and Kansas. I have run retrievable and APS style tools, and ClearVision near-bit real time inclination. I'm well versed in the Benchtree, XXT, and KeyDrill surface systems.
Must correctly generate and report critical data used by directional drillers to make vital decisions regarding operational parameters of the oil rig.
Responsible for maintaining inventory and condition of all company owned property on site.